As a consortium applying for an European Digital Innovation Hub (EDIH), we are putting together our expertise to support and advance the energy transition with our competencies in digital intelligence, our innovations and solutions, our know-how and skills, our experience and willingness to succeed.
An EDIH is a venture financed 50% by the EU program DIGITAL and networked around Europe to strengthen digitization efforts in certain regions and for specific innovation issues.
Our EDIH ENERGY AUSTRIA addresses public administrations and SMEs, young innovators and recent graduates, managers and directors who work in energy planning and energy transition technologies and solutions.
We want to work with you and welcome your input to find the best solutions and best way forward for a green energy Austria and Europe.
Share the EDIH Energy Austria

Mission
As European Digital Innovation Hub ENERGY Austria, we are a one-stop-shop that enables public administrations and companies to become more competitive using digital technologies with regard to their business & administration & planning processes, services and products in the energy sector.
Short Facts about us as EDIH ENERGY AUSTRIA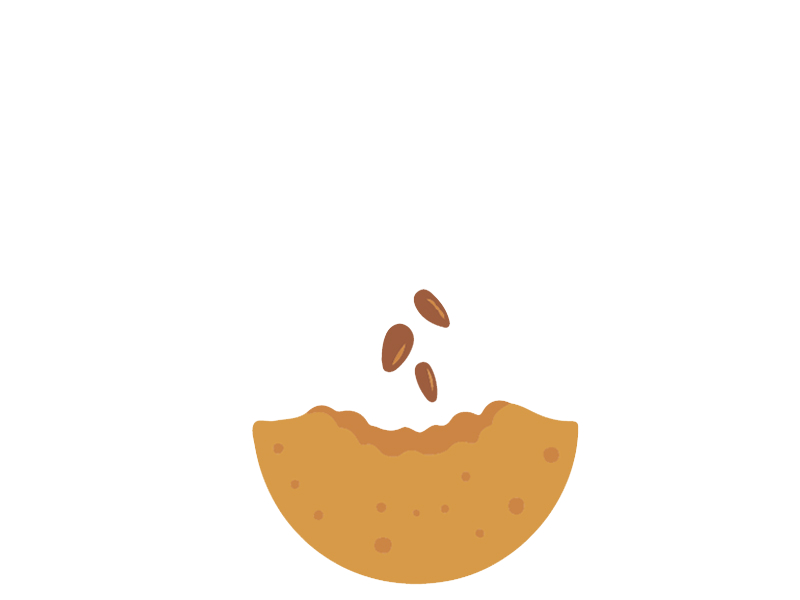 1. TEST BEFORE INVEST
Innovation can be risky – we help you to experiment with new digital technologies before deciding on one solution. We accompany your innovation process from idea to implementation.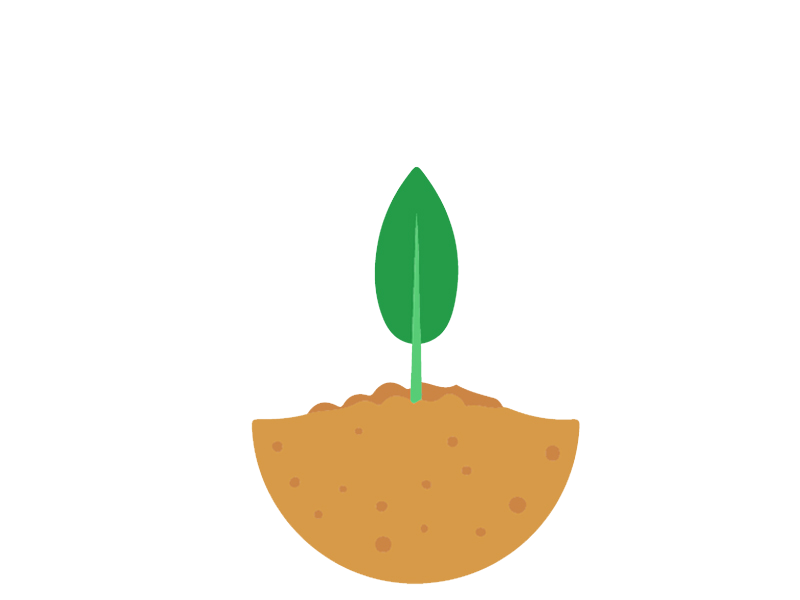 2. SKILLS & TRAINING
You want to leverage digitalization, but you lack the necessary skillset? We offer a variety of trainings and workshops to give you the opportunity to develop relevant digital skills.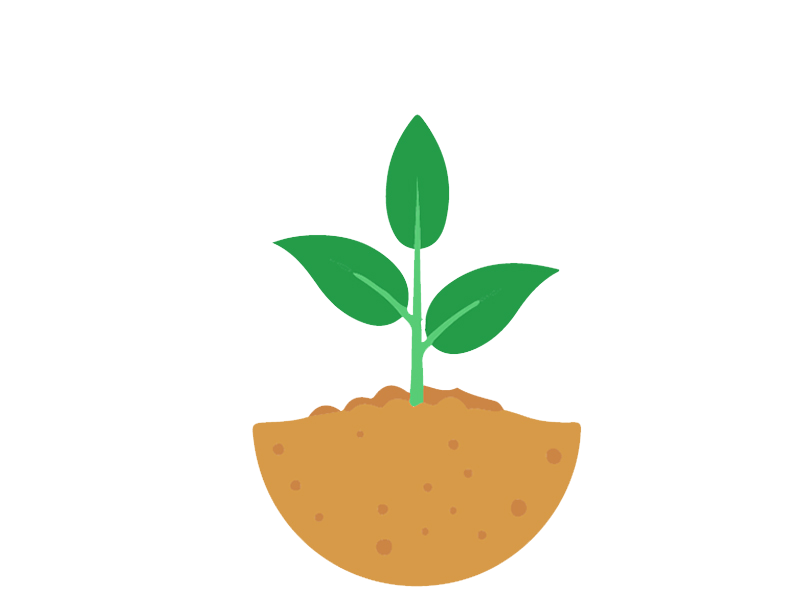 3. SUPPORT TO FIND INVESTMENTS
Do you need help to make your vision come true? We support you in running feasibility sutdies, finding mentors and financing options, and applying to incubation and acceleration programs.
4. INNOVATION ECOSYSTEM AND NETWORKING
We are all stronger together. We connect our partners with each other and therefore establish national and international innovation networks.
Curious about what we offer you?
Our current Competences and Projects
Centre for Alpine Building
by Research Studios Austria FG
The Alpine Building Research and Transfer Centre acts as a knowledge carrier for resource- efficient and sustainable building in the Alps. The centre deals with technical solutions for future-oriented and interconnected buildings – hereby, it focuses on the simulation and implementation of measures in which buildings are understood in the context of their location as well as regarding the surrounding settlements and infrastructure networks
.
For public administrations and businesses.
by Research Studios Austria FG
Models and metrics for decarbonisation are usually available in urban planning processes, but access to the necessary data is often not straightforward. Enerspired Cities has developed a concept for a centralised information and access control to relevant (geo) data for urban planning processes.
For public administrations.
by Research Studios Austria FG
BONUS tries to mobilise existing potentials for redensification in cities by offering a holistic consulting service as well as a transferable operator model. An innovative data basis and analysis are used to identify the existing building potential and develop it sustainably. These insights are complemented by the factor mobility and green space and open space aspects. BONUS creates a basis for increasing energy-efficient, resource-saving and socially sustainable
residential properties in cities.
For public administrations.